STATEMENT ON THE PASSING OF YUNUPINGU AM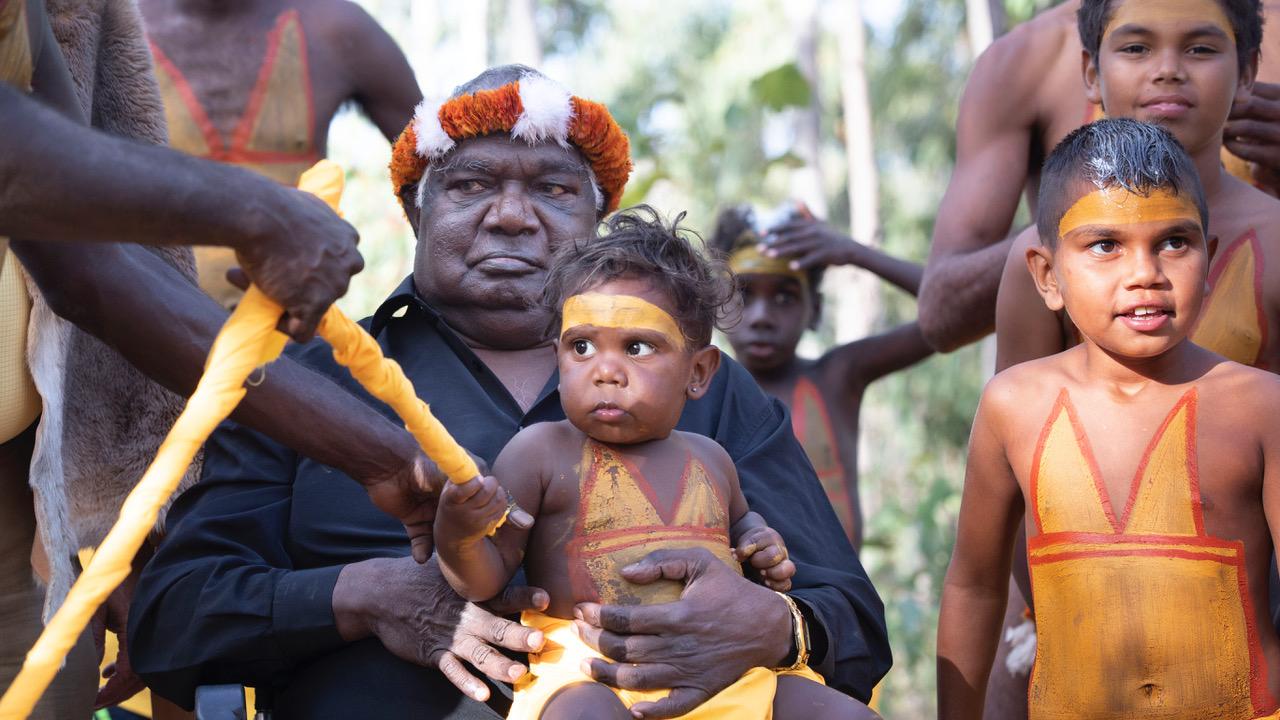 Today we mourn the profound loss of the great leader and visionary Yunupingu, a senior Yolngu lore man, Gumatj clan leader and the keeper of songlines.
We extend our deepest condolences and respect to the Yunupingu family, the Gumatj clan and to the Yolgnu people.
Our tribute is wrapped in the greatest respect to a dedicated leader and trailblazer who showed the way, reminding us 'the future is our responsibility.'
You will always be remembered as one of the most prominent and influential Indigenous leaders of the past century by advancing Aboriginal rights, particularly land rights, before more recently focusing on the constitutional recognition of Aboriginal and Torres Strait Islander peoples.
We remember you for assisting your father Mungarrawuy and uncle Djalalingba in the drafting the Yirrkala Bark Petitions, asserting customary law and native title rights over land, including a 360 sqkm area over which the Menzies government had granted a commercial bauxite lease using open cut mining, without consulting the traditional Gumatj owners, that led to legal action in the Supreme Court of the Northern Territory. This case, although unsuccessful, was the first in Commonwealth history in which First Nations people challenged mining company leases by asserting native title rights.
The National Native Title Council and First Nations Heritage Protection Alliance hold your legacy strong, and we will continue to build the progress and interests of First Nations people through rights-based advocacy as our highest priority.
May you Rest in Power and your family find great strength and peace as you have now returned to the land where you were born – the sacred Yolngu country in northeast Arnhem Land.
Note to Aboriginal and Torres Strait Islander readers: Yunupingu's last name and image are used here in accordance with the wishes of his family.