Article by Chantelle Francis for news.com.au 
A huge stretch of Australia's coastline has been returned to Aboriginal owners – what does it mean for the area's iconic tourist spots?
A huge stretch of land in Victoria along the Great Ocean Road and up to Ararat was formally recognised as Aboriginal land this week.
There was celebrations in a small temporary courtroom in Warrnambool on Tuesday as the Federal Court of Australia granted Eastern Marr people Native Title over the 8578.35 square kilometre area.
Eastern Maar chief executive Marcus Clarke described it as a "historic moment in time".
However, news of the decision prompted confusion online about what it would mean for popular tourist sites in the area – a large section of the Great Ocean Road, which is home to the famous 12 Apostles, and part of the Great Otway National Park.
"Will we be required to purchase permits to enter?" wrote one person.
"Wonder if the Indigenous people will put a toll on the (Great) Ocean Road and charge money if you get out of your car," said another.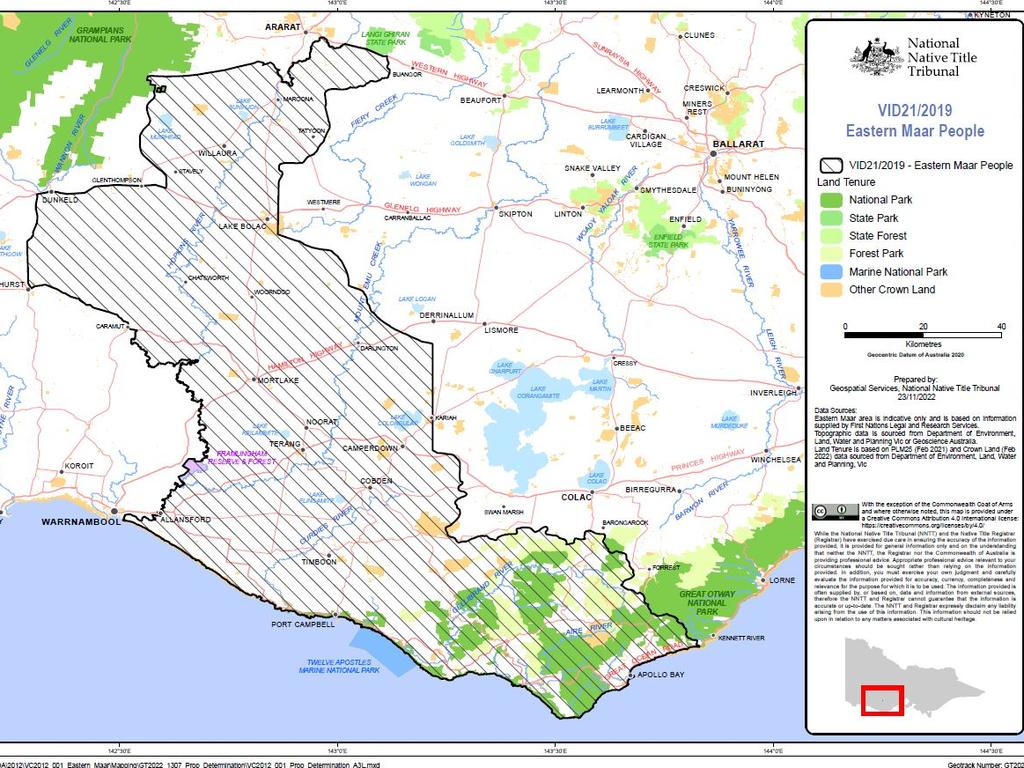 News.com.au spoke to Jamie Lowe, director of the Eastern Marr Aboriginal Corporation and chief executive of the National Native Title Council, about some of these misconceptions.
"We just can't come in and unilaterally charge to use the road. The government is still in control of this stuff," he said, explaining that instead they would be part of the discussions with government if it was to happen.
Mr Lowe, a Gundjitmara Djabwurrung man, said the Native Title would actually help enhance the tourism experience, particularly for international visitors.
He said some examples they were looking at to offer an Indigenous experience included Indigenous signage and Indigenous guides to give tours.
"If we want people to stay on the road longer and spend more money, they need more things to do," he said.
He added more options for tourists was "a good thing for everyone".
The determination includes the right to camp, hunt, fish, collect plants, protect sites of cultural significance and conduct ceremony, but Mr Lowe said it was important to note the Native Title only applies to Crown lands and national parks.
"We won't be rocking up on people's backyards and pitching a tent," he confirmed of the misconception circulating online.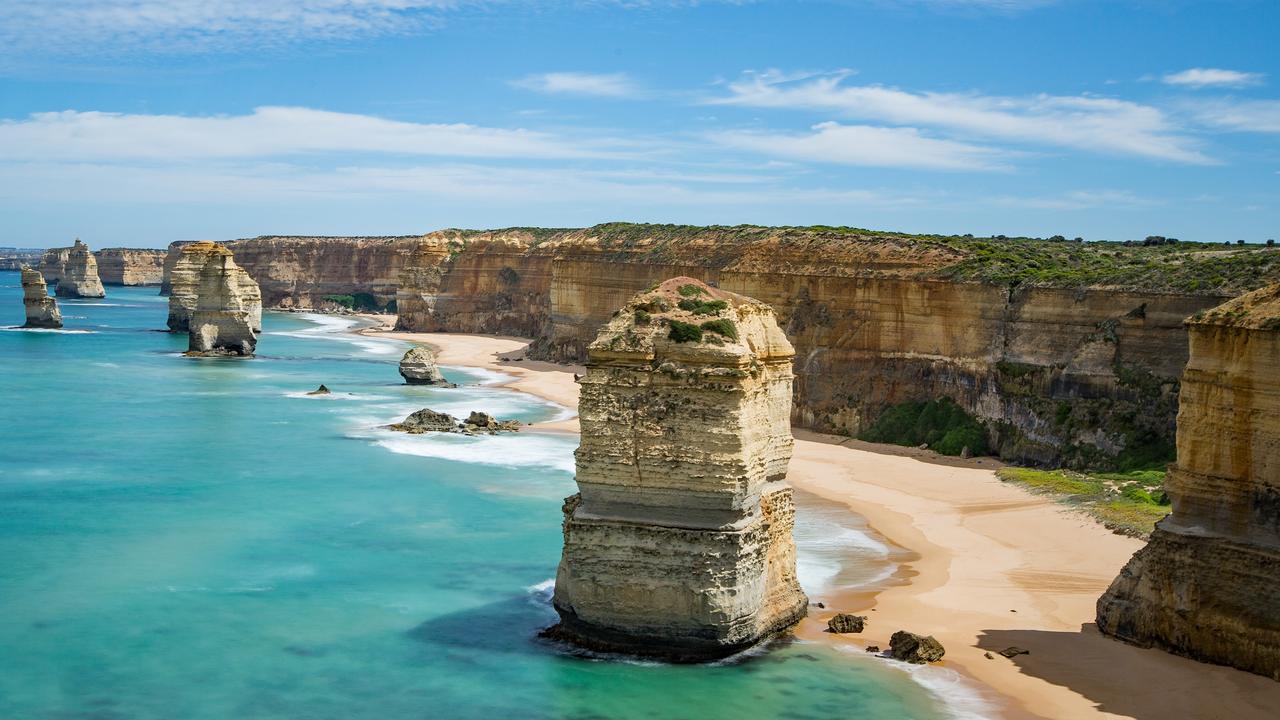 The native title claim was first filed in the Federal Court more than 10 years ago in December 2012.
In a statement, Mr Clarke said: "Our community has been steadfast in their aim to achieving Native Title and getting to this point has been a long travelled path but we are here.
"Achieving Native Title recognition provides a strong foundation for our society to strengthen our communal goals and assertions for Country including adding another link in our chain toward strengthening and advancing our self-determination and nationhood agenda."
Eastern Maar citizen Jodie Sizer told the ABC, who attended the temporary courtroom where the decision was handed down on Tuesday, that it was important for generations to come.
"It's a recognition of rights that provides a platform for all things; from economic development to meaningful recognition, so we can ensure that we have the self-determination to secure our rightful place in the future," she said.
Kirrae Whurrong elder and Eastern Maar member Aunty Lee-Anne Clarke told the publication: "I'm in hope that we can take away the sorrow and oppression that we've actually felt and replace that with some joy and happiness, with who we are."
Posted Under: