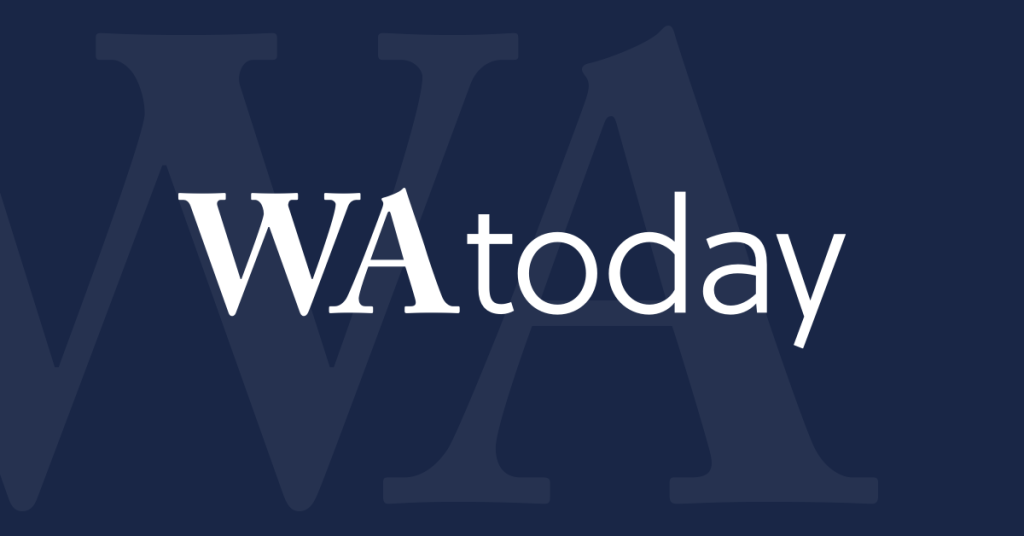 Article by Peter Milne for WA Today
Western Australia has a new national park where science and Indigenous knowledge are combining to save endangered species.
The Matuwa Kurrara Kurrara National Park is a 160-kilometre drive on a gravel road east from Wiluna where the traditional owners the Martu people and the state government have been restoring the degraded pastoral land for almost two decades.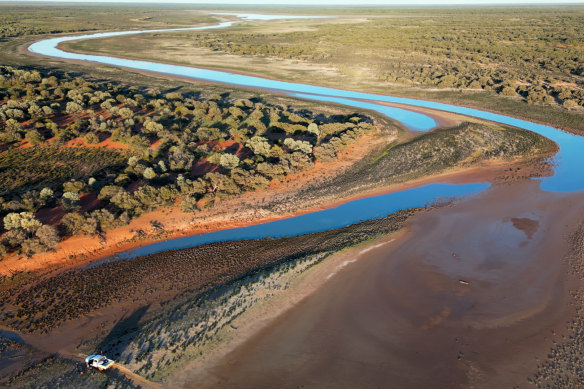 Two cattle stations bought by the state government in 2000 – Lorna Glen and Earaheedy – are now a new 6093 square kilometre park to be jointly managed by the Martu people and the Department of Biodiversity, Conservation and Attractions.
The Martu call the Lorna Glen area Matuwa, a nearby water soak, and the old Earaheedy station Kurrara Kurrara after an acacia tree common there.
Michael Tullock, chair of the Tarlka Matuwa Piarku Aboriginal Corporation that holds the native title around Wiluna, said it had taken years of work from his community, especially the elders, to achieve the national park to protect their land.
"It's an opportunity to bring that old knowledge and wisdom from our elders, and work together with the government of today and the scientists of today," he said.
"It's been an incredible journey, so many of our own people have passed away that on one hand, it's sort of bittersweet, so much loss and suffering."
Tullock said negotiations to jointly manage the old stations began in 2004 and took two years. It was recognised as an Indigenous Protection Area in 2012 and the next year, on "an amazing day" native title was determined. Earlier this year the Indigenous land use and management agreements were signed to pave the way for the national park.
Environment Minister Reece Whitby said it was important to walk with traditional owners when creating national parks.
"The stories of dreaming, the connection with the generations of Martu people on this country is significant, and it's worth protecting," he said.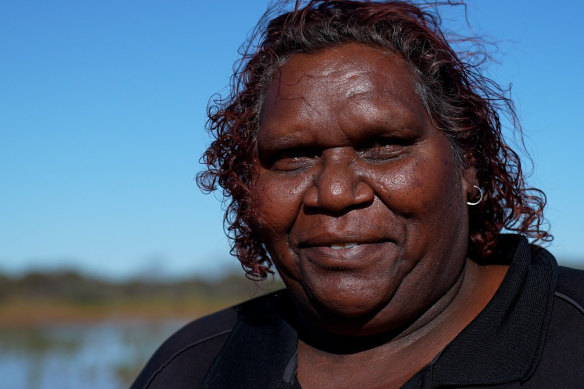 Tullock said the signing ceremony on Wednesday was about celebrating the knowledge and wisdom of the Martu's old people.
"It's priceless information that they've handed down to us," he said.
"It's about looking after our environment, looking after sacred sites … and being able to pass that on to those who follow after we leave."
Martu woman Yvette Ashwin coordinates the Indigenous rangers who help look after the park and ensure the knowledge of country is preserved.
Many Martu people, including Ashwin, live in Wiluna. Two to three times a year she hosts Martu children from Wiluna who camp at the park.
"The kids, they listen to me," she said.
"This is my classroom."
Nigel Wessels, DBCA manager for the Goldfields, said there has long been a formal rangers program where the Martu are employed on a casual basis to help run the park, including fencing, erosion and weed control, burn offs and protecting cultural sites.
Wessels said native vegetation has recovered substantially since the land was destocked and fencing fixed. He said conservation efforts had been focused on Matuwa due to limited resources but the increased funding and long-term commitment that comes with a national park would allow the work to now cover Kurrara Kurrara as well.
In addition to the national park that lies south of the Little Sandy Desert with more than 480 plant species, Lake Carnegie to the east has been declared a nature reserve.
The different classification offers the same protection but signals that the 2019 square kilometre area surrounded by pastoral stations with many sites sacred to Martu men will not be developed for tourism.
Wessels said the lake was an important biodiverse wetland that attracted significant bird numbers after heavy rainfalls. It is believed to be a home for the rare and critically endangered ground-dwelling night parrot, thought to be extinct for much of the past century.
Back in the national park endangered marsupials are bred inside a 2000-hectare compound fenced to keep out dingoes and feral foxes, rabbits, and most importantly cats.
Inside the compound live bilbys and brushtail possums that can be released outside. Boodies, golden bandicoots and mulgara remain in the compounds as they cannot survive the cats that are baited to reduce numbers but have not been eliminated from the area.
The compound is a successful exporter, sending endangered animals to several eastern states and the Dirk Hartog Island National Park off the WA coast.
Whitby said the joint management of the park would give the Martu people employment and business opportunities, including tourism, carbon farming, and income from diversity credits for improving the land.
"Handing over responsibility which they had for generations is important, it's a positive thing," he said.
"I'm not saying it's going to be a cure-all … there are challenges with improving the lives of Aboriginal people, it's hugely complex and difficult.
"But I think it's part of the solution."
The Matuwa Kurrara Kurrara National Park is part of the WA government's plan to increase conservation areas by five million hectares, or 50,000 square kilometres, by early 2024.
The new park also adds to a national target to place under conservation management 30 per cent of Australia's landmass and 30 per cent of its marine area by 2030.
Currently about 22 per cent of Australian land is protected. WA has almost 600,000 square kilometres, or 24 per cent, of its land and more than 47,000 square kilometres, or 21 per cent of its marine areas contributing to the National Reserve System.
Whitby said many traditional owners had expressed an interest in their land becoming a jointly managed national park, but they required an in-perpetuity commitment with funding to match.
"It's not just about colouring maps of the state."
Peter Milne travelled courtesy of the WA government, Pew Charitable Trusts Australia, and the Tarlka Matuwa Piarku Aboriginal Corporation.
Posted Under: