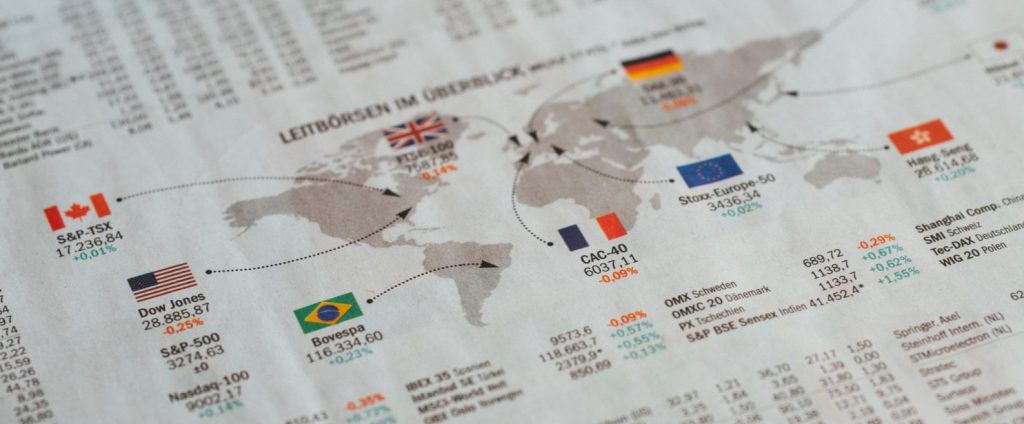 The National Native Title Council (NNTC) strongly supports the coalition of 64 global investors, together representing $14 trillion in assets, who this week wrote a letter to Australian and international mining companies seeking clarity and assurances over their standards of engagement with Indigenous communities.
The letter, signed by the Church of England Pensions Board and the Australian Council of Superannuation Investors (ACSI), and accompanied by 64 global investor signatories, is seeking information from mining companies around their approaches to relationships with First Nations stakeholders; their governance frameworks; specific actions that have been taken to identify and manage risks; how they intend to disclose those actions; and company positions on any potential legislative changes to Indigenous cultural heritage laws.
The letter states: "Our collective long-term investment means that we need to have real confidence in how the sector obtains and maintains its social license to operate with First Nations and Indigenous peoples, including Traditional Owners and Native Title holders."
The coalition's letter represents a significant milestone in the latest series of actions taken by the investor community, seeking certainty in a changing cultural heritage landscape in Australia.
NNTC CEO Jamie Lowe states:
"We welcome continued engagement from the investor community, whose efforts are proving instrumental in pushing miners towards better practice. This letter is a significant achievement, owing to the sheer size and influence of the investor coalition behind it. To see that kind of global consensus is possibly unprecedented in the cultural heritage space."

"What urgently needs to happen now is cultural heritage law reform. We know that mining companies have the power to improve their practices, but they can't be left to self-regulate. We need better state and territory laws and we need the Commonwealth to adopt best practice standards in cultural heritage legislation at the national level, where Traditional Owners are front and centre of decision-making over their own heritage."
For more information please contact Megan Giles – megan.giles@nntc.com.au or 0433 028 567
Note to Editors: Jamie Lowe is CEO of the National Native Title Council and a Djab Wurrung Gunditjmara man. He is also an elected representative on the Victorian Treaty Assembly.
Posted Under: