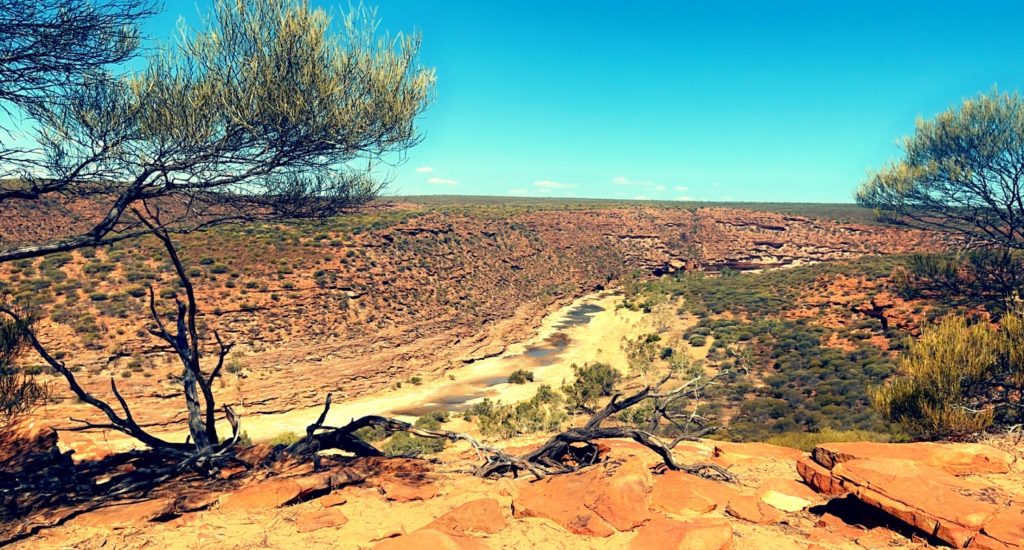 The National Native Title Council (NNTC) is celebrating a groundbreaking agreement announced this week by the Tjiwarl people after 18 months of negotiations with the Western Australian Government to support their economic, social and cultural development.
The agreement is called "Tjiwarl Palyakuwa: Tiiwa kuwarri yampa ngula", which in Ngalia language means "A Tjiwarl Agreement: from the Past, for the Present and into the Future" and is the first Prescribed Body Corporate (PBC) led compensation claim.
The comprehensive agreement includes, amongst other things, monetary compensation of over $25 million, the transfer of Crown land, rights over the Tjiwarl Conservation Estate, support for businesses, the involvement of Tjiwarl people in managing water on their Country and the protection of language and culture, including place names, cultural materials and indigenous cultural and intellectual property.
"The Tjiwarl Palyakuwa is emblematic of what can be achieved when native title holders leverage their right to compensation through negotiation rather than lengthy litigation," said Jamie Lowe, CEO of the NNTC.
"We commend the State and Tjiwarl Aboriginal Corporation for making the details of the agreement public so it can guide native title groups across the country to reach similarly strong compensation outcomes without the trauma of adversarial court processes," said Mr Lowe.
Native title holders enjoy a statutory right to compensation for acts by government that impaired or extinguished their native title rights and interests. This agreement was achieved through a Federal Court mediation process and entered into force this week through an Indigenous Land Use Agreement registered with the National Native Title Tribunal.
The Tjiwarl negotiation team was led by Kado Muir, NNTC's Chairperson and Tjwarl Native Title Holder. The team met regularly over an 18-month period with different branches of Government and achieved agreement through a process that involved deep consultation with the Board of Tjiwarl Aboriginal Corporation, family reference groups and general community meetings.
"Although many Elders are no longer with us, this agreement represents their legacy and lays the foundation for a new future on Tjiwarl Country," said Mr Muir. "The Tjiwarl Palyakuwa cements the voices of the Tjiwarl people in all decision-making processes on matters affecting their Country, including tenure, heritage, and the environment."
Some of the firsts that have come out of this agreement include:
Grants of freehold title to Tjiwarl people that preserve native title – this is the first time the non-extinguishment principle will apply to a grant of freehold title. A future land restitution process can add to the Tjiwarl people's future estate.
A say over all water licensing on Tjiwarl Country, including who can access, take, and use water. This includes a full study to determine yields and supply.
A Future Act process for all future mining, petroleum, and other development that allows for mining tenure to be granted quickly and at the same time preserves all Tjiwarl rights through a default agreement.
The establishment of working groups to operationalise the agreement that allows for Tjiwarl people and the State to work as partners on all governance matters.
For all media enquiries please contact Sarah Easson Head of Media Relations
E: sarah.easson@nntc.com.au  or M: 0419 228 642
END
Posted Under: